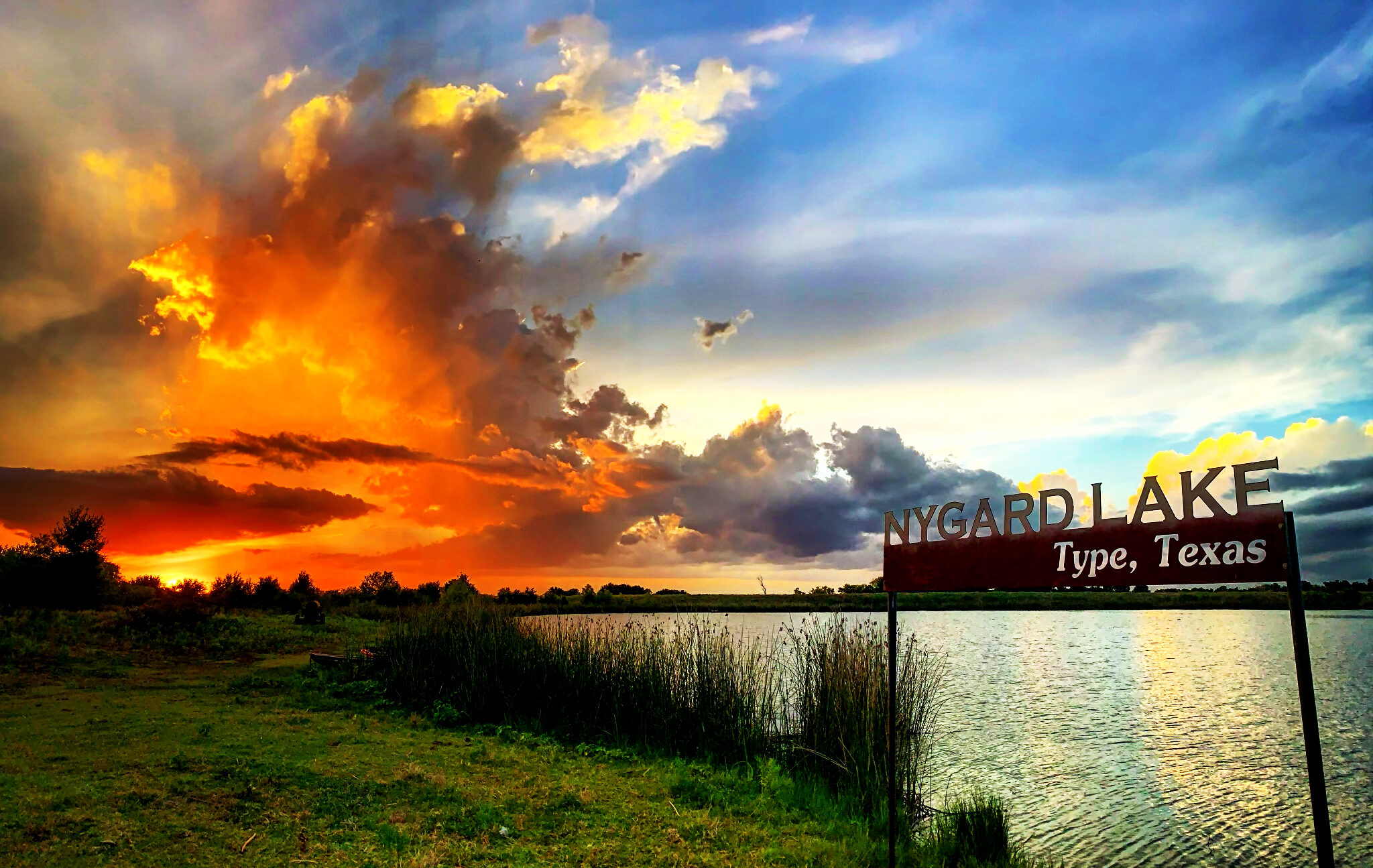 The Lower Brushy Creek Water Control & Improvement District operates and maintains twenty-three flood control structures in eastern Williamson and western Milam Counties. These earthen dams were designed and constructed by the USDA Natural Resources Conservation Service.
The Board of Directors of the District meets regularly in Taylor, Texas. The schedule of upcoming meetings can be found here, and current and previous agendas and minutes can be found here.
Unless otherwise noted, the Lower Brushy Creek WCID Directors meet in the Conference Room of the Greater Taylor Chamber of Commerce at 7:30 a.m. the third Monday of every month. All meetings are open to the public.
Quick Links
Lower Brushy Creek WCID | At A Glance: Updated
• This link includes ATX Flood information, pool water levels for all Upper and Lower Brushy Creek gauges and USGS river monitoring stations.
UPDATED: Notice to Purchaser