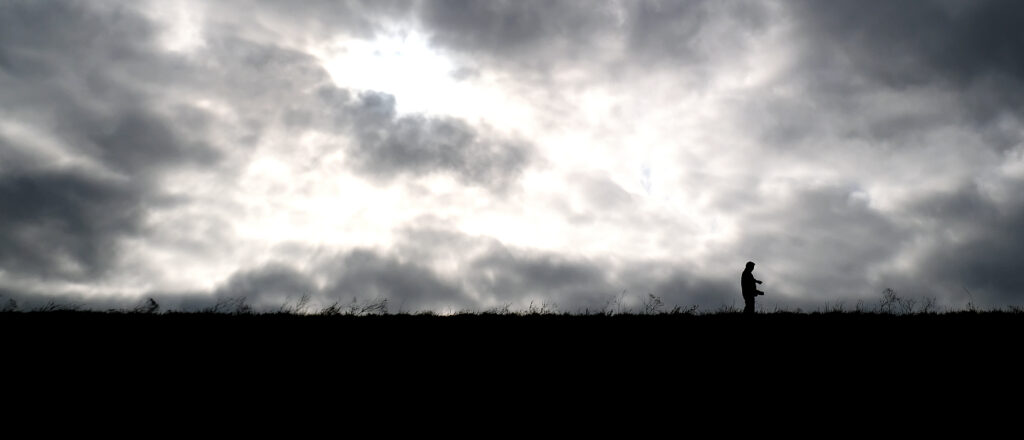 Over two weeks in November, a team of inspectors from the Natural Resources Conservation Service and Freese & Nichols Engineering examined each of the 23 dams that the Lower Brushy Creek Water Conservation and Improvement District (WCID) is responsible for.
This is the first comprehensive inspection of these rural dams in decades and is part of Lower Brushy Creek's effort to classify and prioritize deferred maintenance issues relating to the flood control structures. In November, directors authorized about $37,000 to pay for a thorough evaluation of each of the dams.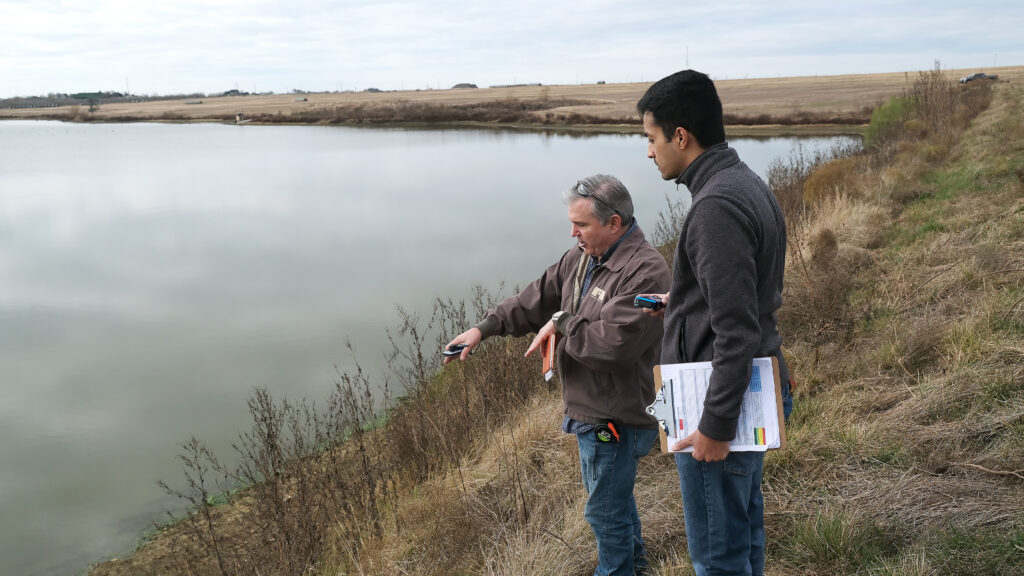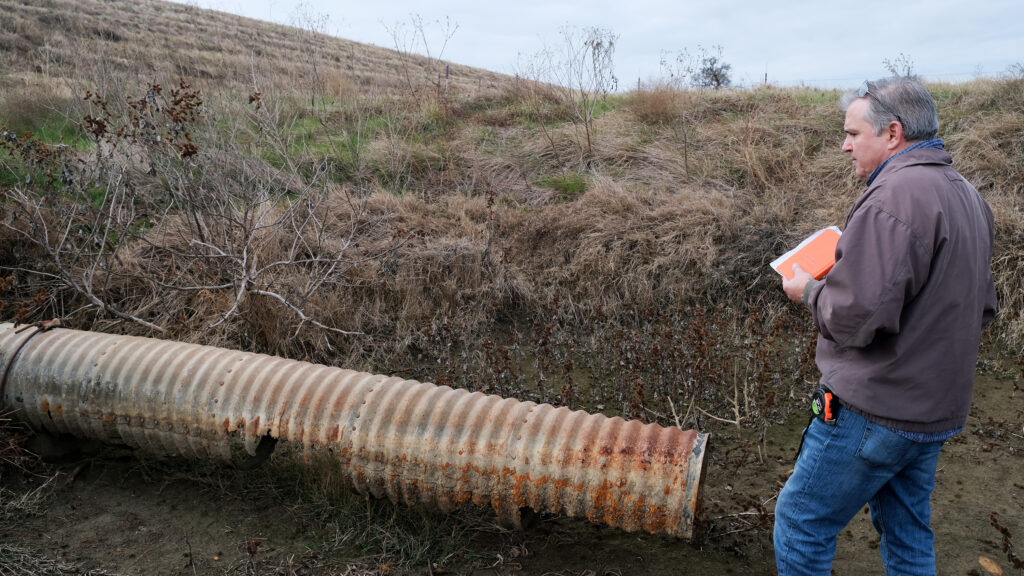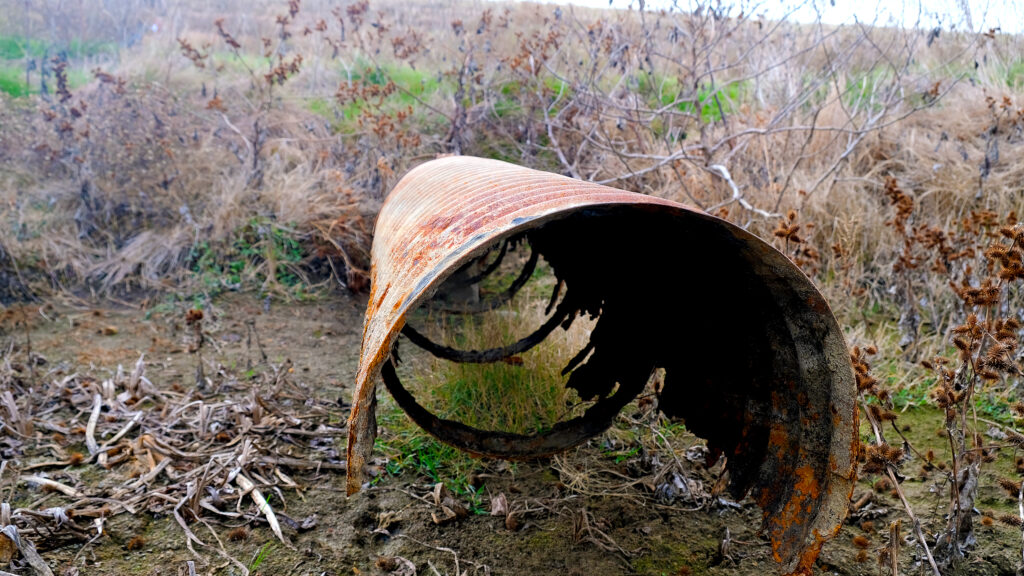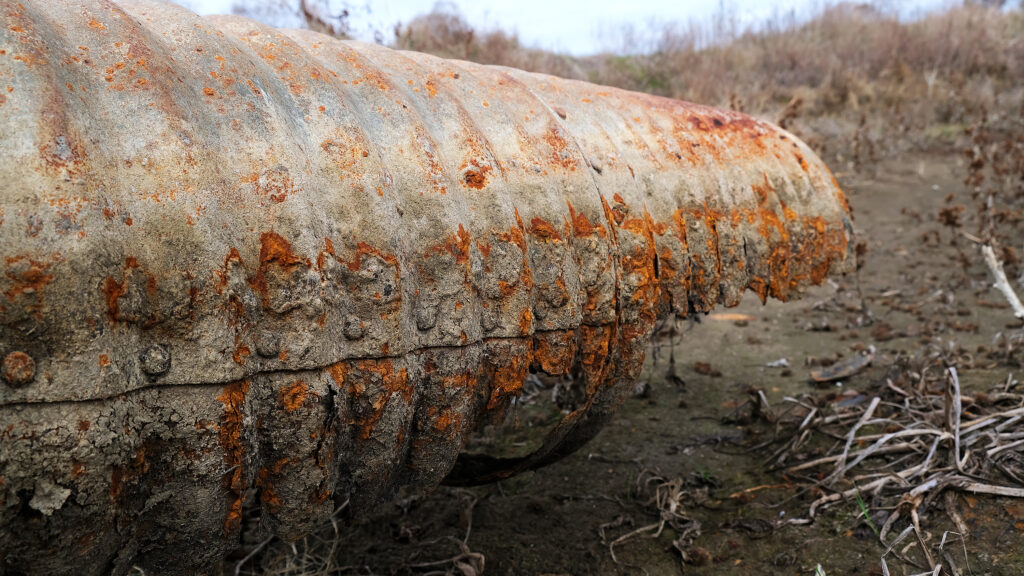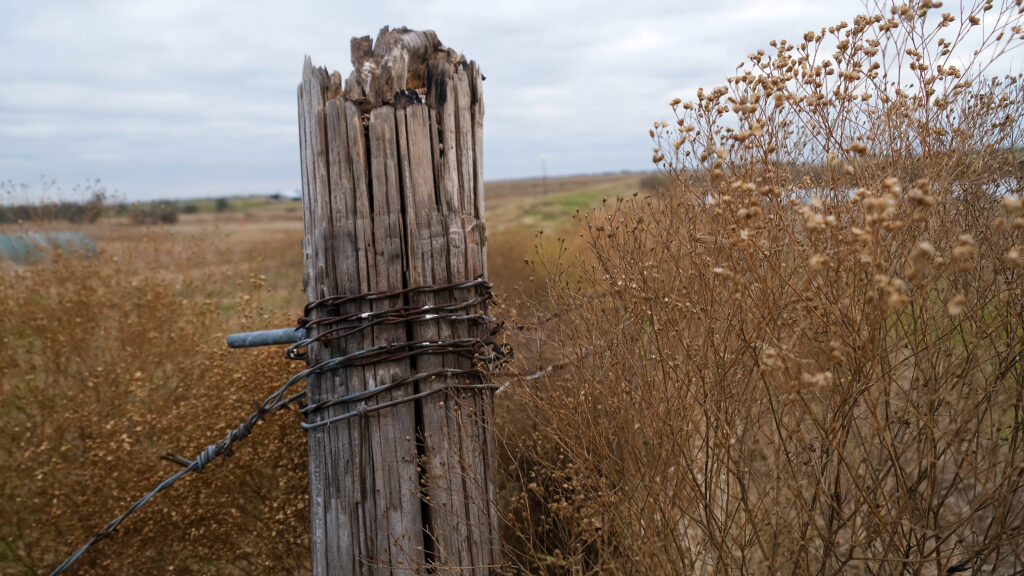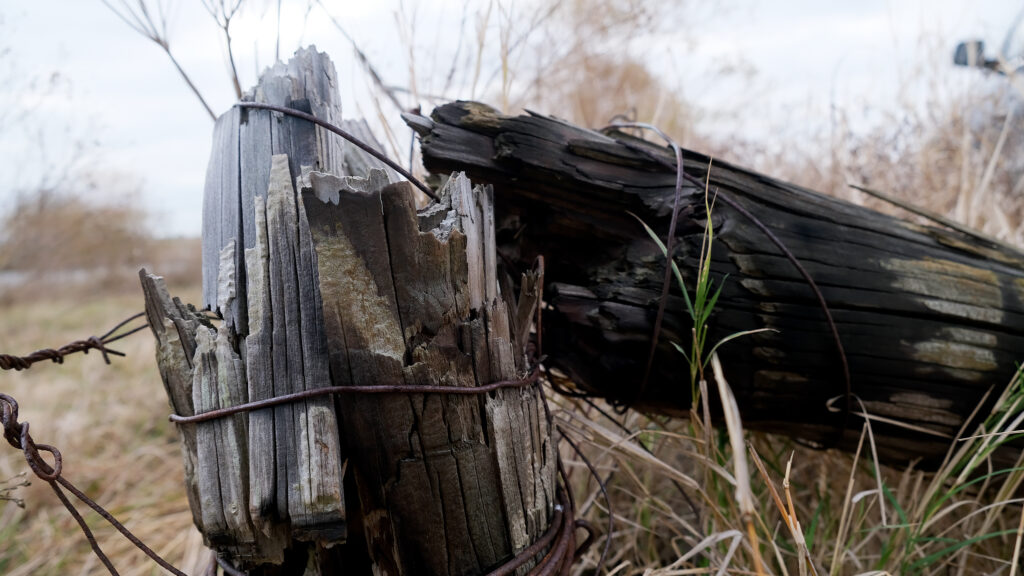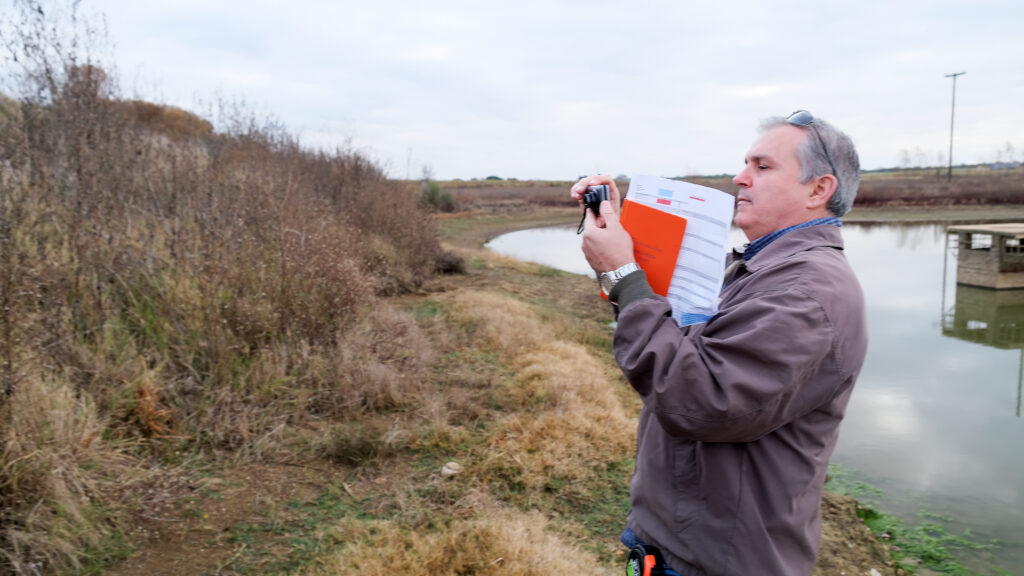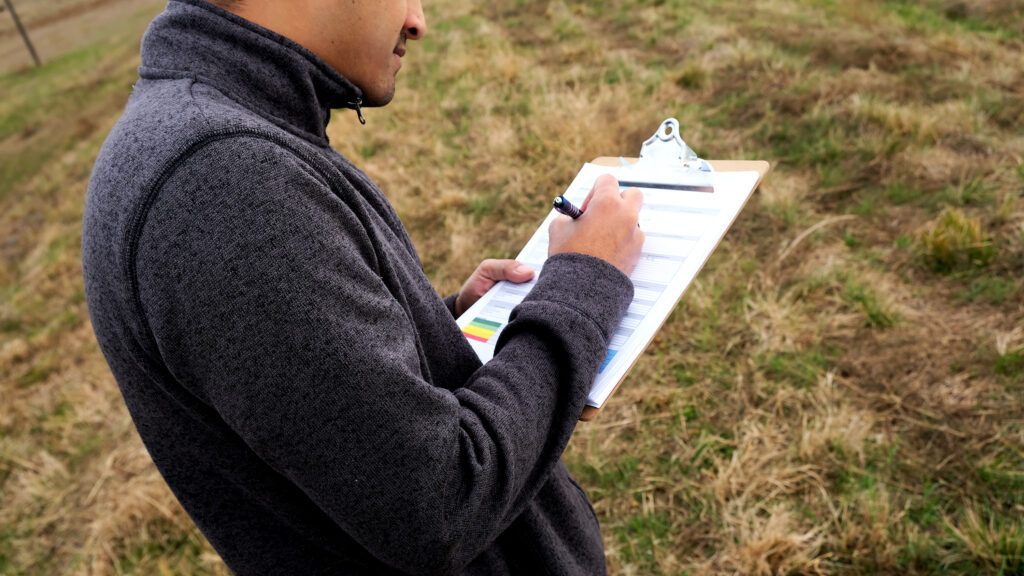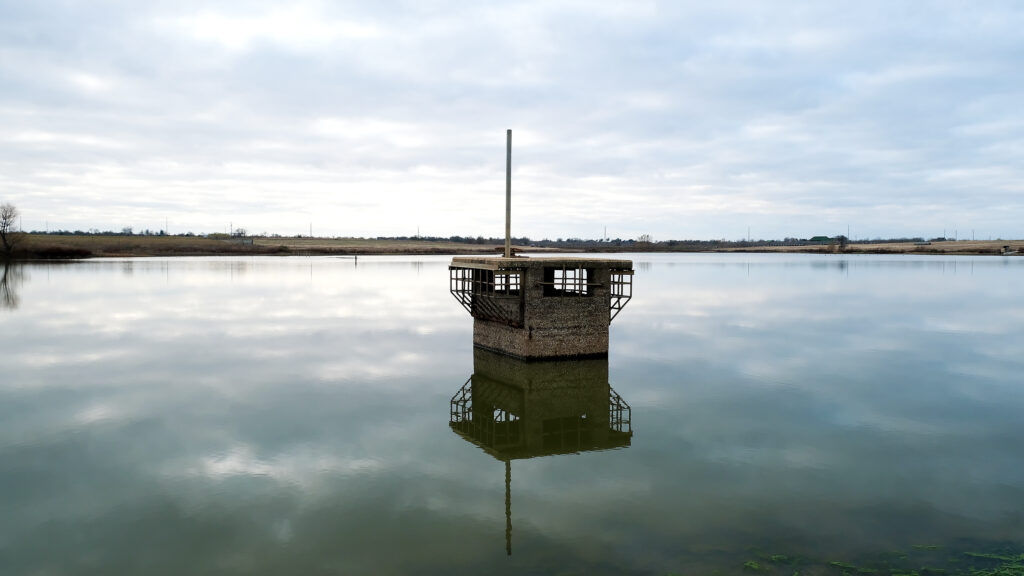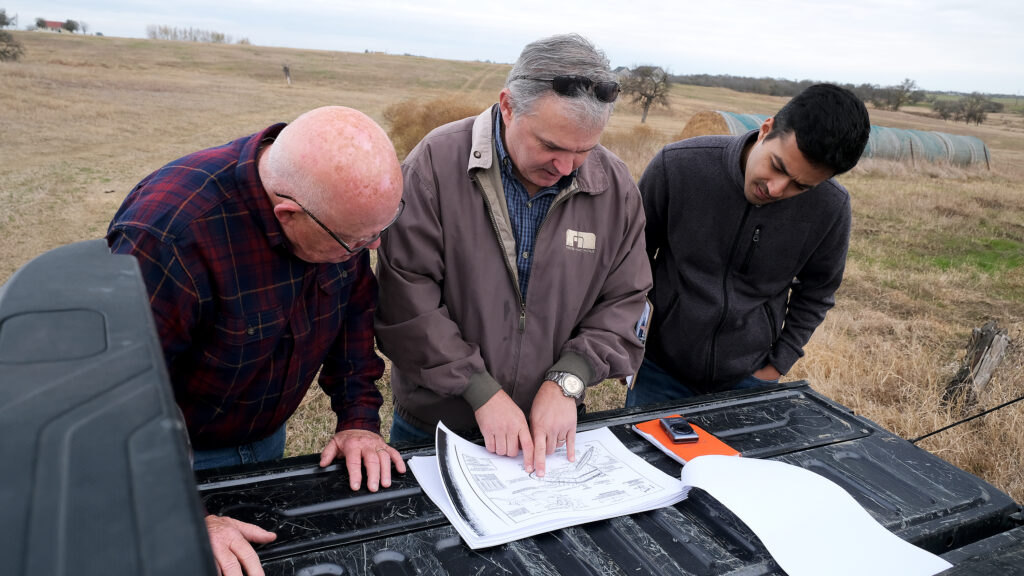 Rural flood control dams in East WilCo haven't had thorough inspections in decades. That changed in November.